Your satisfaction is our commitment and our priority. Members of our staff have been working with solid tops for over 15 years. TopTops - Atlanta is committed to delivering quality service, exceptional products at competitive prices.
We have the skills that bring these aspects together. We provide in-showroom sample presentations if necessary and will provide you with the details specific to you needs. We will then coordinate with you the time for your new countertops installation.
I just wanted to thank you again for my beautiful kitchen countertops. What a difference! Roman, your company was so on time, courteous and very proffesional even down to the very last detail. I would definitely recomend you to anyone. Thanks again!
I just wanted to let you know that I am very pleased with my solid surface countertops. Your template guy and the installation crew were very courteous, professional and did a wonderful job.
I want to inform you that the countertops you did for our church and the amazing solid pulpit for our sanctuary are beautiful.
The price, the quality the timely installation is no doubt what propels your company forward. We would recommend your company to everyone and anyone.
Thank you TopTops and may God bless you!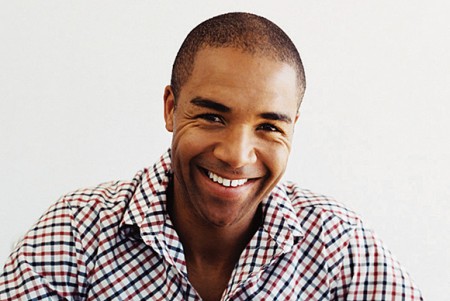 I wanted to thank Roman and his company at TopTops – Atlanta for working with our church on designing and selecting a perfect design and stone for the job that had to be done around the church sanctuary and in the Fellowship Hall's kitchen. The job in the main sanctuary included granite around the first half of the outside wall of the church next to all the entrances and all balcony balustrades and stairs as well as the surrounding of the stage and choir stairs. In the fellowship they TopTops provided granite for the 500 square feet kitchen countertop and walls.